News
Ukraine corruption scandal: US promises 'rigorous monitoring' of aid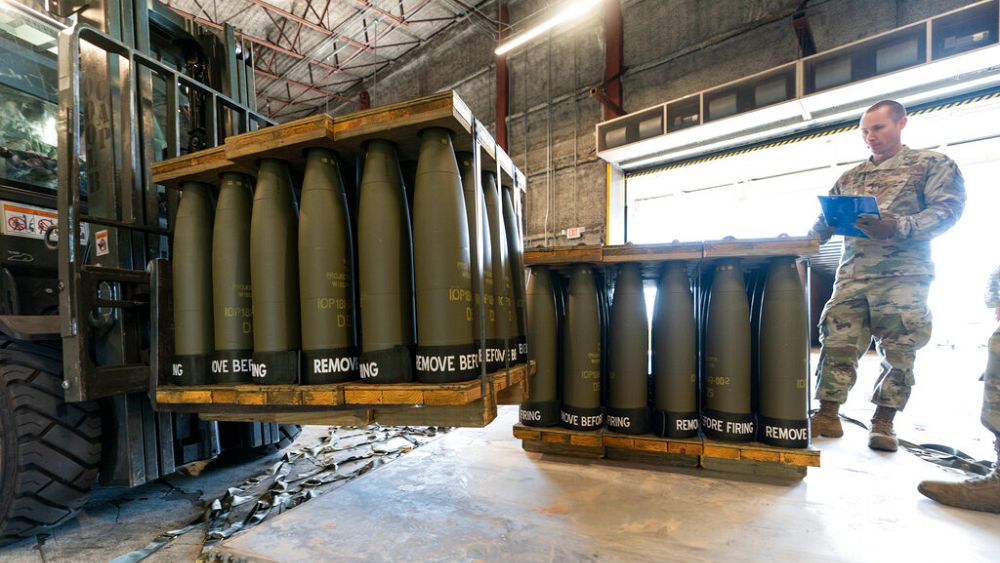 The United States vowed to closely monitor Ukraine's spending of billions of dollars in aid on Tuesday, after a damaging corruption scandal led to a series of resignations in Kiev.
While Washington said there was no evidence that Western funds were being misused, US State Department spokesman Ned Price promised there would be "rigorous oversight" to ensure US aid was not diverted.
Several senior Ukrainian officials were fired on Tuesday following a corruption scandal involving illegal payments to deputy ministers and inflated military contracts.
A total of five regional governors, four deputy ministers and two heads of government agencies left their positions, in addition to the deputy head of the presidential administration and the deputy state prosecutor.
In his overnight address, Ukrainian President Volodymyr Zelensky said the purge was "necessary" to maintain a "strong state", while Price hailed it as "swift" and "necessary".
Still, the scandal comes at a sensitive time for Kiev, as it seeks increasing support from the West and faces Russian advances in the east.
Corruption could dampen Western enthusiasm for Ukraine's government, which has a long history of unstable governance.
Over the weekend, anti-corruption police arrested the deputy infrastructure minister on suspicion of accepting a 367,000-euro bribe to buy overpriced generators, which he denies.
This comes as Ukrainian civilians suffer prolonged power outages amid crippling Russian strikes on the country's energy infrastructure.
Meanwhile, a Ukrainian newspaper investigation accused the Ministry of Defense of signing contracts to supply frontline troops with food at "two to three" times the price.
According to analysts, high-profile resignations show that corruption carries not only criminal but also political responsibility.
"It is a good example of how institutions and anti-corruption and check-and-balance mechanisms were established afterwards [2014 Maidan] The revolution of dignity is working despite the ongoing full-scale war," Kateryna Ryzhenko of Transparency International Ukraine, an anti-corruption NGO, told Euronews.
But the final part of these events should be played by the prosecutor's office, the investigative body and the court when these cases are resolved in the full scope of the law," she added.
Ukraine's Defense Ministry, which reportedly signed overpriced contracts worth 320 million euros, said the resignations would help "preserve the trust of society and international partners."
On Sunday, he dismissed the accusations as "disinformation", warning that they harmed "the interests of the defense during a special period".
In January, the leader of Russia's Chechen Republic criticized Western aid to Ukraine as a "money laundering scheme."
"I see that some are worried about foreign aid to Ukraine." Do not worry! This is a functioning money laundering scheme. Western and Ukrainian officials will embezzle those funds, and no more than 15 percent of all aid will reach the trenches. ", wrote Ramzan Kadyrov in Telegram.
There is no evidence for this claim from a staunch Putin ally.
Zelensky was elected in 2019 on the promise of sweeping reforms to fight corruption and improve the economy.
During his tenure, Ukraine's president fired numerous ministers and officials as he struggled to combat the malign influence of the country's powerful men.