Markets
The SC calls the tight labor market a good reason to change the way employers ask about convictions Columbia Business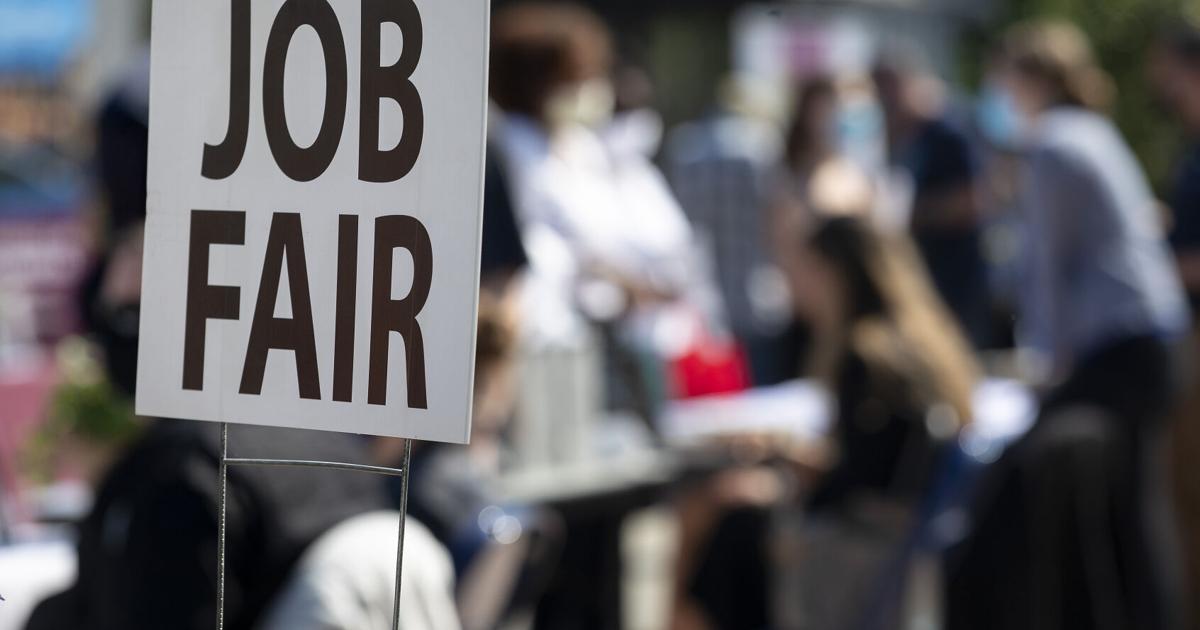 COLUMBIA — South Carolina's tight job market is the main reason the state should limit when employers can ask potential clients about past criminal convictions, according to a lawmaker who supports the change.
"Ban the box" laws prevent employers from asking about criminal convictions on the first job application.
Early reviews now prevent some candidates that companies would ultimately choose to hire if the process worked differently, said Rep. Todd Rutherford, D-Columbia.
Under his proposal, employers would still be able to ask about such past legal issues after a potential employee has entered the interview stage of the hiring process.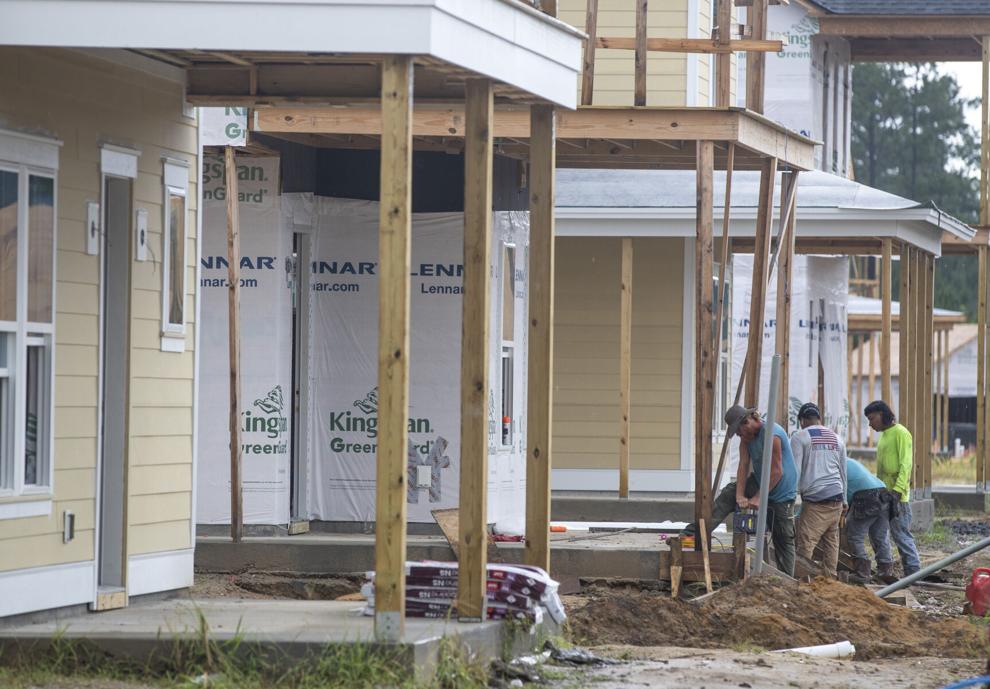 He has introduced a bill to change how companies can hire in South Carolina for the 2023-24 legislative session. The change would help companies find more workers, which SC employers often say is a challenge, Rutherford said.
"It's a huge issue now in conversations with businesses," Rutherford said. "South Carolina businesses cannot succeed until we fill this workforce deficit."
Rutherford also believes his measure will allow people to find a constructive role in society after serving their time.
Screening initial job applicants for criminal convictions in their past essentially makes it easier for an ex-felon to buy a gun than to get a job, Rutherford said, because South Carolina's gun laws are more lax.
The Greenville Chamber of Commerce, which advocates for upstate employers, said it had not analyzed Rutherford's pre-filed bill.
In the past, the Chamber has opposed broad "ban the box" measures, calling them an intrusion on companies' right to choose their workforce as they see fit, said CEO Carlos Phillips.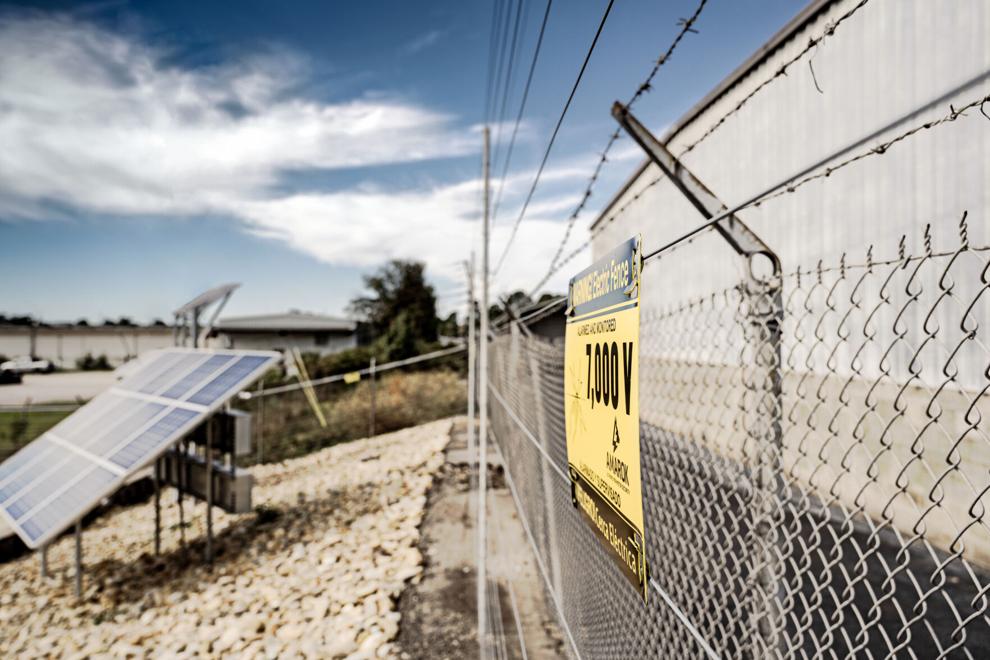 The Greenville council remains interested, Phillips said, in proposals that expand the expungement of prior minor offenses from criminal records as a way to make work available to those with past convictions.
Businesses should look at unconventional ways to give potential workers a second chance, Phillips told The Post and Courier.
"It is vital that returning citizens have every chance to find gainful employment, as studies clearly show that people who find work after serving time result in less recidivism and stronger communities," Phillips said.
Previous moves to pass statewide "ban the box" legislation have failed, including a similar bill sponsored by Rutherford in the most recent legislative session that failed to reach the House floor.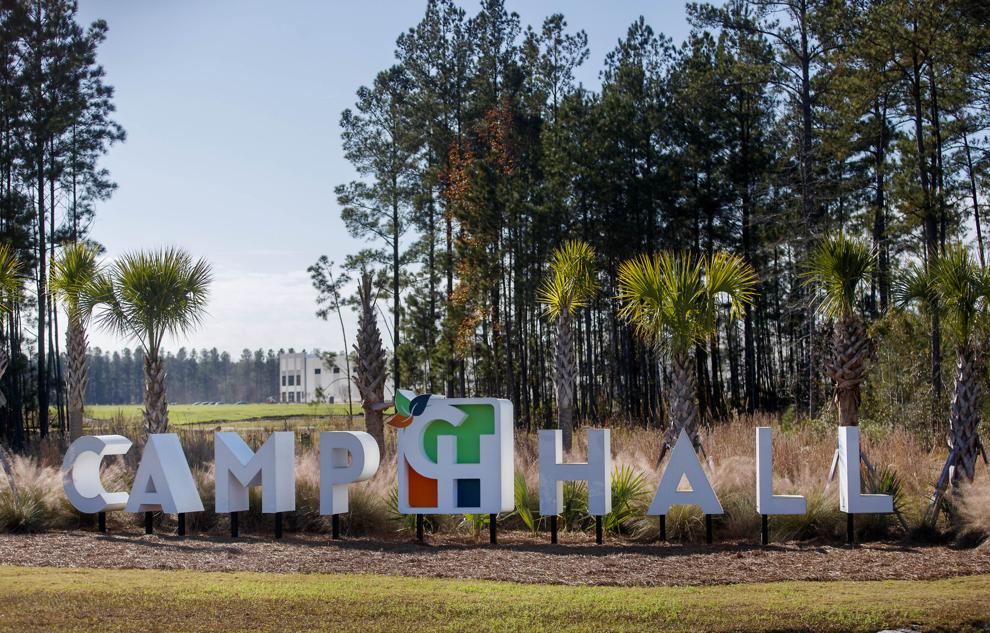 Some local governments have taken that step.
In 2019, Columbia was the first SC city to change its hiring rules to not ask about convictions during initial screenings for its own positions, a move matched by Richland County.
The city of Aiken also passed a "ban the box" measure.
Both North Carolina and Georgia are more lenient in removing prior convictions from police records than South Carolina, Rutherford said, making it more important to him that the Legislature help more people enter the workforce.