Finance
Should you sign in to Netflix when the password sharing is over?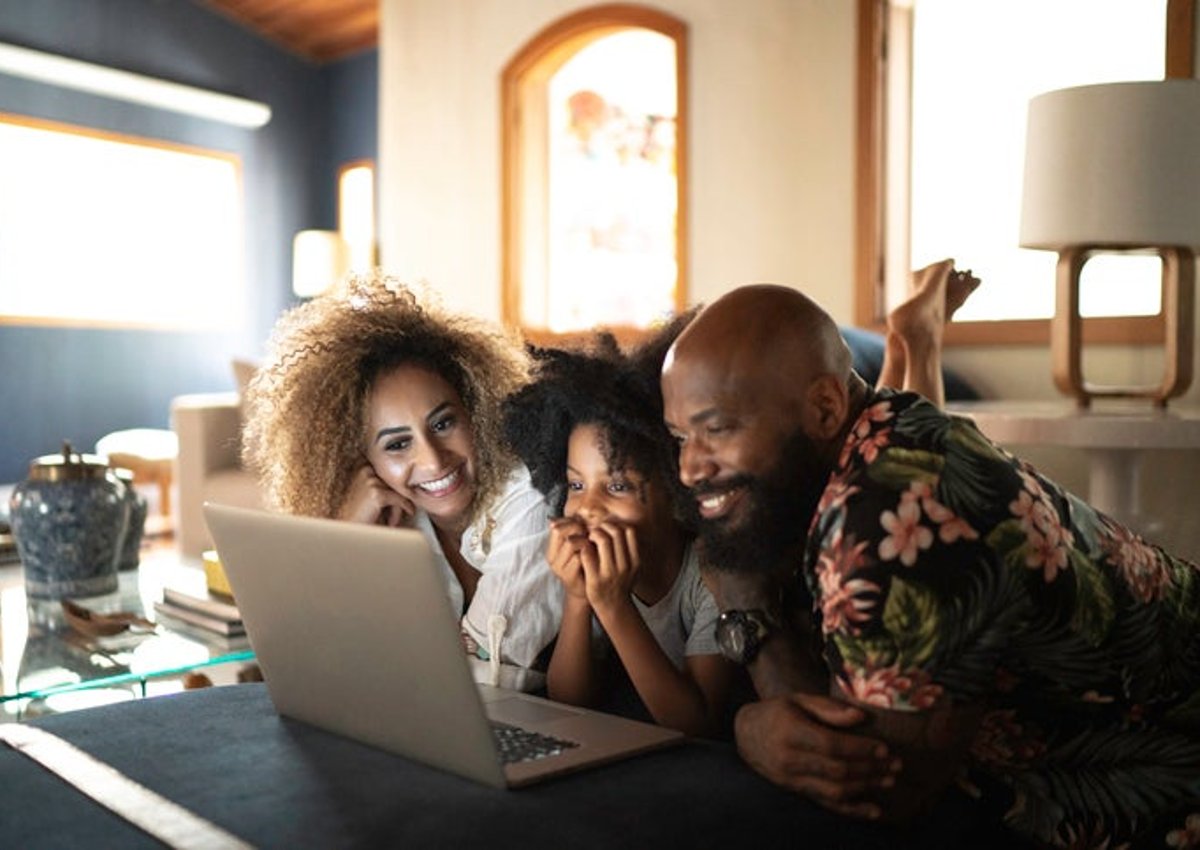 The added fees for Netflix could make the streaming service less valuable.
---
Key points
Currently, it is easy for people to share Netflix passwords even with people outside their household.
This is expected to change in 2023, so you'll need to decide if you want to sign up for Netflix or keep your account when the change takes effect.
Consider the cost of Netflix and how much you'll use it to make your decision.
---
Netflix has long allowed users to share passwords. But this benefit is expected to end in 2023.
While the details aren't entirely clear yet, it's likely that Netflix will continue to allow people in the same household to still have one account to which they can attach multiple profiles.
However, when people access a Netflix account from another household, an additional fee will be charged to the account holder's credit card or other saved payment method. This could be as much as $3.00 to $4.00 for additional users, which could make it much more expensive for friends and family to use one shared Netflix account.
Once this change goes into effect, you'll have a big question to answer: Is signing up for Netflix (or paying an extra fee to share your password) really worth it? Ask these questions to help you decide whether to shell out the extra cash for a streaming service.
What will Netflix cost you?
To decide if it's really worth signing up for Netflix after you can't share passwords for free, you'll need to evaluate what new costs you'd actually incur.
It's unclear exactly how Netflix will break up multiple households using the same account, but one possibility is that the primary account holder will be charged around $3.00 or $4.00 for external users. If that's the case and the primary account holder is willing to just let you cover that cost in exchange for keeping you on their account, then you may not be facing huge extra monthly costs. If Netflix is ​​worth a few bucks a month to you, you can stick with this arrangement.
However, if you have to sign up for your own plan, you're looking at a few options. You could spend anywhere from $6.99 per month (for a basic plan with ads that you can watch on one supported device at a time and which limits your access to some movies) all the way up to $19.99 per month for a premium subscription. The premium plan allows you to watch on up to four devices simultaneously and this provides an ad-free experience with access to all movies in Ultra HD.
These are bigger costs to add to your monthly budget, and you'll probably want to think a little more carefully about which plan – if any – you decide to go with.
How often do you watch it?
Another big factor in whether signing up for your own Netflix account is worth it is how often you actually use the service. If you watch Netflix for hours every night and it's your primary source of entertainment, you'll probably want to keep it even if it increases your monthly bills.
But if you watch one show a month, or none in a few months, you might be better off just skipping the service.
What other streaming services do you have?
With so many streaming services, the total cost of a subscription across multiple platforms can really add up. Take a look at what else you're subscribed to and see if you might want to cancel any of them to make room in your budget to pay for Netflix.
Answering these questions can help you decide if signing up for your own Netflix account is worth the money, or if the end of password sharing means the end of your viewing.
Warning: The biggest cashback card we've seen now has 0% introductory APRs through 2024.
If you use the wrong credit or debit card, it could cost you seriously. Our expert loves this top pick, which has an introductory APR of 0% until 2024, an insane cash back rate of up to 5%, and all with somehow no annual fee.
In fact, this card is so good that our expert even uses it personally. Click here to read our full review for free and sign up in just 2 minutes.
Read our free review