News
Sajid Javid says patients should be charged for GP appointments and A&E visits to ease waiting times | Politics News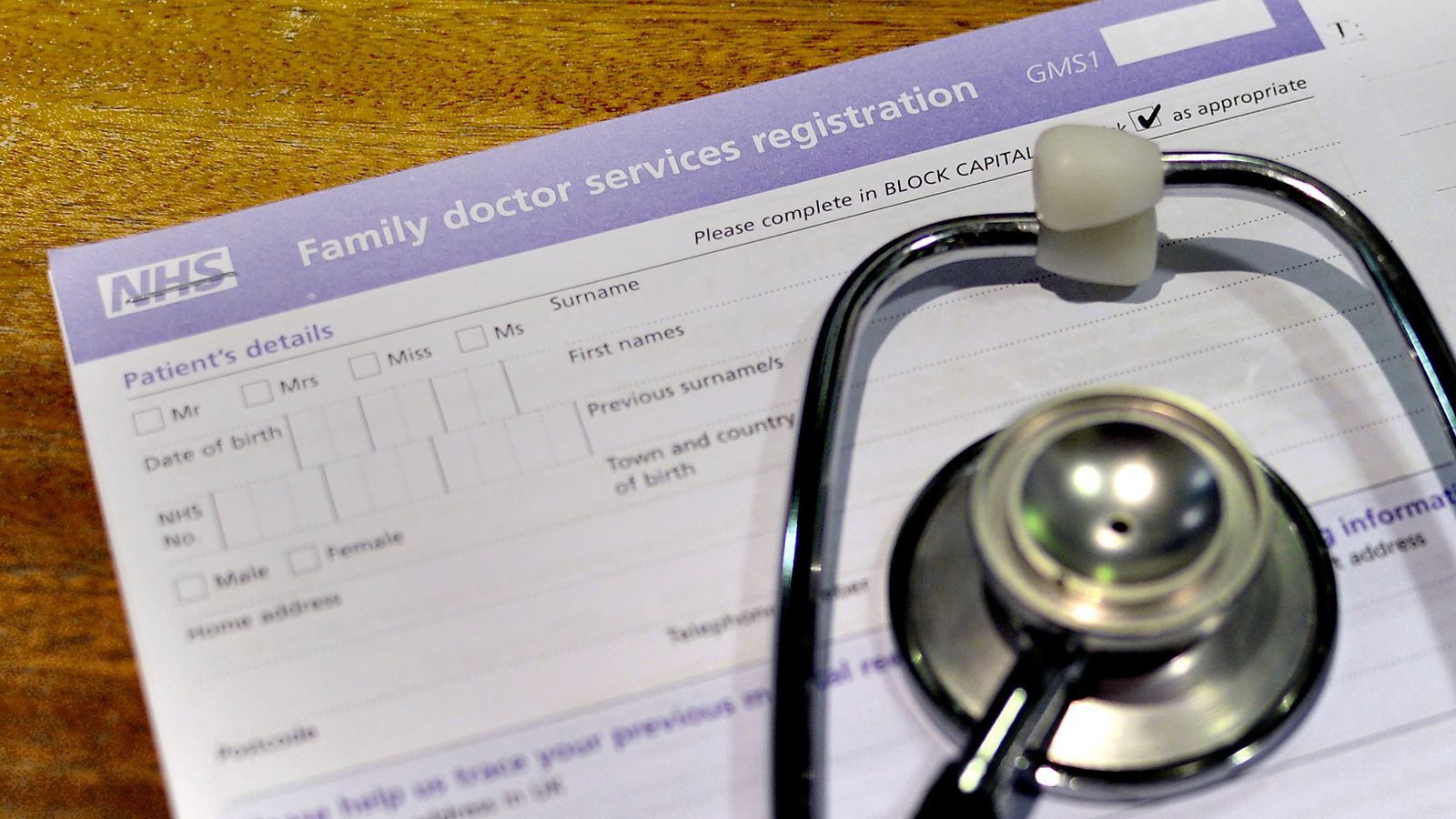 Sajid Javid said patients should be charged for GP appointments and A&E visits, calling the current NHS model "unsustainable".
Writing in text for The Times, the former Secretary of Health he said "extending the principle of contribution" should be part of radical reforms to combat ever-increasing waiting times.
He also called for "grown-up, tough conversations" about overhauling the health service, noting that "too often respect for the NHS has become a religious fervor and an obstacle to reform".
Downing Street said the Prime Minister was not "currently" considering the proposals.
Political Center: "Unfortunate" Rishi Sunak blew up in his face
Labour's shadow health secretary Wes Streeting responded to Mr Javid's comments by saying: "Over my dead body".
"A free NHS at the point of use has been its central fairness principle for 75 years. Patients should never have to worry about the bill," he added.
"It is up to Labour, who built the NHS, to deal with the biggest crisis in its history and fit it for the future."
Prime Minister Rishi Sunak previously outlined plans to fine patients who missed GP and hospital appointments £10 while campaigning for the Tory leadership.
But he abandoned the idea after widespread criticism from health leaders.
Mr. Javid suggested that the NHS should replace making people wait with means-tested benefitswhile "protecting those with low incomes".
"We should be looking, on a cross-party basis, at extending the contribution principle," he wrote.
"This conversation will not be easy, but it can help the NHS to measure its limited supply more effectively."
The Bromsgrove MP, who will not be standing at the next election, pointed to Ireland's "nominal" fees of €75 (£66) for going to a casualty department without a referral and £20 for GP appointments in Norway and Sweden as possible models.
More details:
Ambulance workers are to stage 10 more strikes as a row over pay and staffing escalates
What does Boris Johnson do? And guest Lord Winston
"Too often the appreciation of the NHS has become a religious fervor and an obstacle to reform," he added.
"We need to shake off the constraints of political discourse and start having a grown-up, hard-nosed conversation about alternatives."
Mr Javid claimed in the text that "the 75-year-old model of the NHS is unsustainable".
His proposal comes amid heightened calls for an overhaul of the NHS, and not just from within the Tory party.
Earlier, Streeting told the Guardian: "Reform is not a conservative word.
"In the recent elections, the left gave many people the impression that the answer to everything is to invest more money." Of course investment is needed in the NHS, but ask any patient about their miserable experiences and part of it is about culture and systems. . And that has to change."
It comes after the prime minister repeatedly refused to answer over the past week whether he uses the NHS or pays for private healthcarebefore revealing he was registered with an NHS GP but had used private healthcare "in the past".
You can also call this number if you want to take part in a telephone call-in: 020 8167 2200.