Finance
Does Walmart's wage increase mean we won't enter a recession?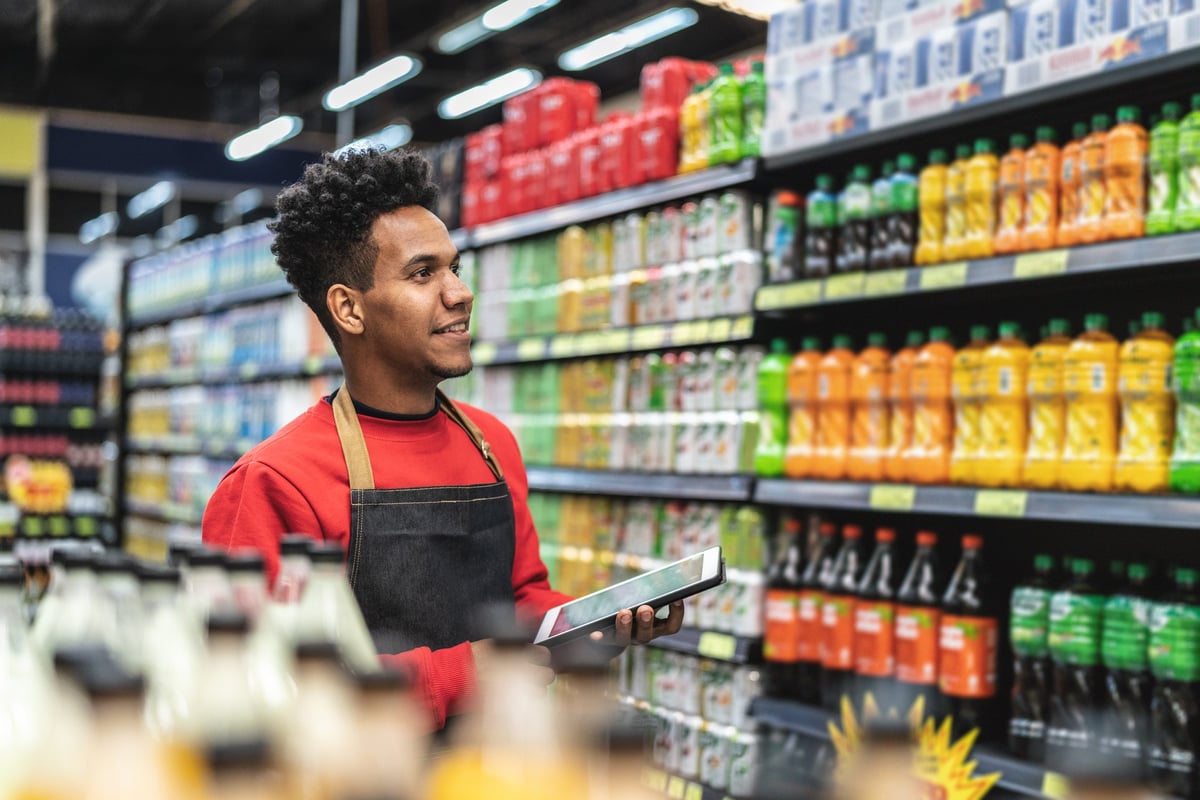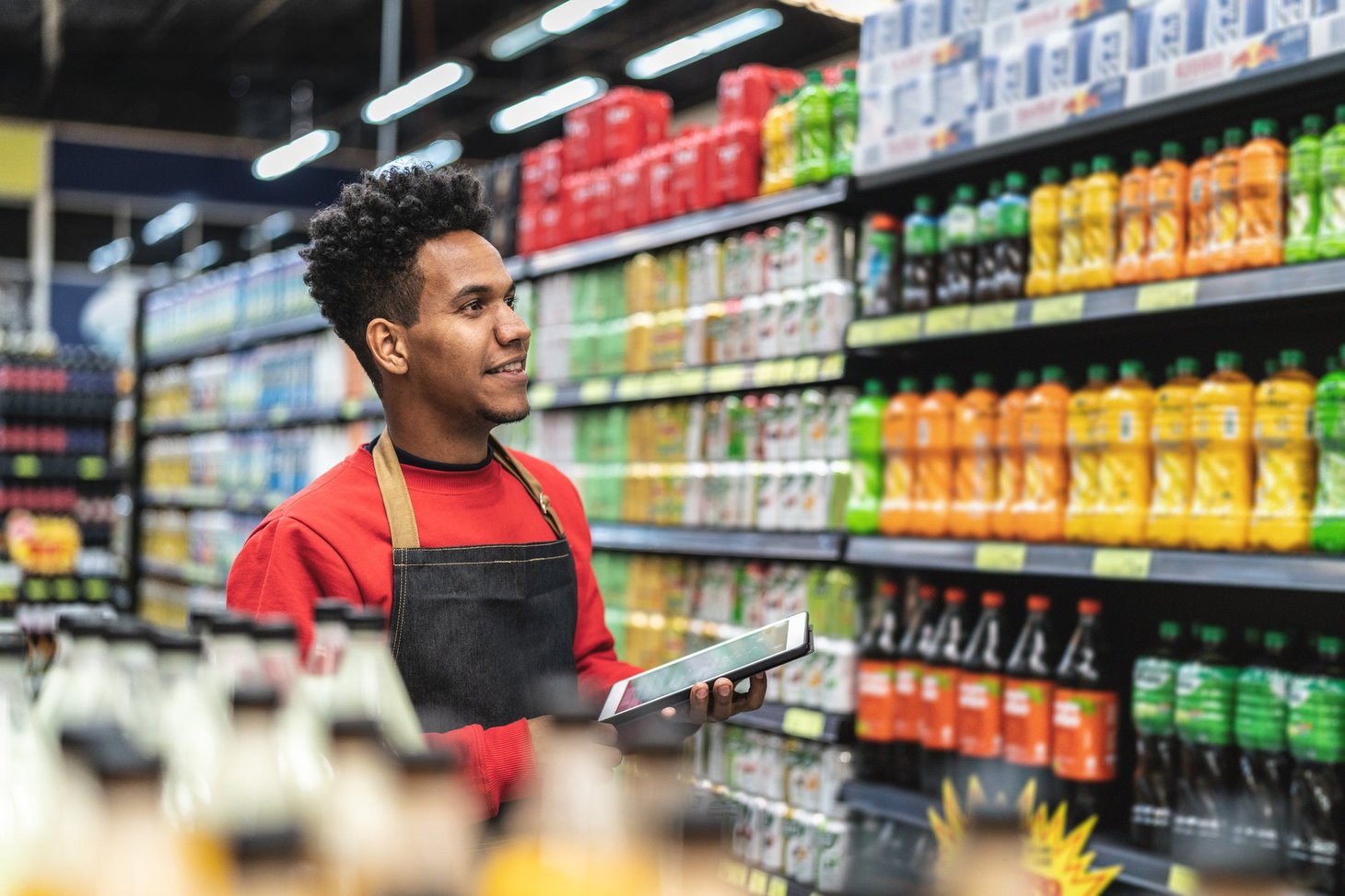 What happened
Walmart says it will raise minimum wages for store workers starting March 2. According to a staff memo, the retail giant will increase its average hourly wage to more than $17.50. The company, which is one of the largest employers in America, is also introducing several other employee benefits.
So what
The move, which means Walmart's starting wages will increase from $12-$18 to $14-$19 an hour, comes at a time when many people are worried about their jobs. Recent months have seen dramatic layoffs in the technology and banking sectors, and some analysts fear other industries could follow suit.
In part, however, Walmart's decision to introduce significant wage increases could be seen as a positive economic signal. "It suggests that Walmart doesn't think the economy will experience a recession anytime soon, or that if it does, it will be a short-lived and modest decline," Mark Zandi, chief economist at Moody's Analytics, told The New York Times. .
It's also a reflection of employee retention challenges, especially since Walmart's hourly wages still lag slightly behind competitors like Costco.
Now what
The jury is still out on whether or not the US will enter a recession this year. Some senior figures in banking have been warning of impending economic doom for some time. Others still think it can be avoided. Either way, there's no harm in filling your emergency fund and paying off debt just in case.
That said, it's not easy to save and build financial security if you're making $17.50 an hour, especially with how much the cost of living has gone up. Assuming a 40-hour work week and 52 weeks a year, that translates to an annual salary of $36,400 and about $3,000 a month before taxes.
Depending on where you live, a large portion of that will go to housing. Median monthly rents broke the $2,000 mark for the first time last year, although they are starting to fall again. The more you can reduce your housing costs—say, by sharing a living space or even moving to a lower-cost area—the more money you'll have in your bank account for other essentials.
Here are some other ways you can increase your $36,400 salary:
Check if you're eligible for government help: Depending on the size of your household, you may qualify for federal assistance for both housing and food. Go to Benefits.gov to find out what help may be available.
Create a budget: Break down what you spend each month in different areas and use that to plan how much you'll need to pay for your essentials. If you're spending more than you're making, use your budget to identify areas where you could cut back.
Try to save, even if it's just a small amount: If you can save a small percentage of your monthly budget, you'll be able to build a small cushion over time. Having some money in a savings account can help cover unexpected expenses, such as car repairs or job loss.
Warning: The biggest cashback card we've seen now has 0% introductory APRs through 2024.
If you use the wrong credit or debit card, it could cost you seriously. Our expert loves this top pick, which has an introductory APR of 0% until 2024, an insane cash back rate of up to 5%, and all with somehow no annual fee.
In fact, this card is so good that our expert even uses it personally. Click here to read our full review for free and sign up in just 2 minutes.
Read our free review