Markets
Asian stocks are trading mixed, with Chinese markets closed for a holiday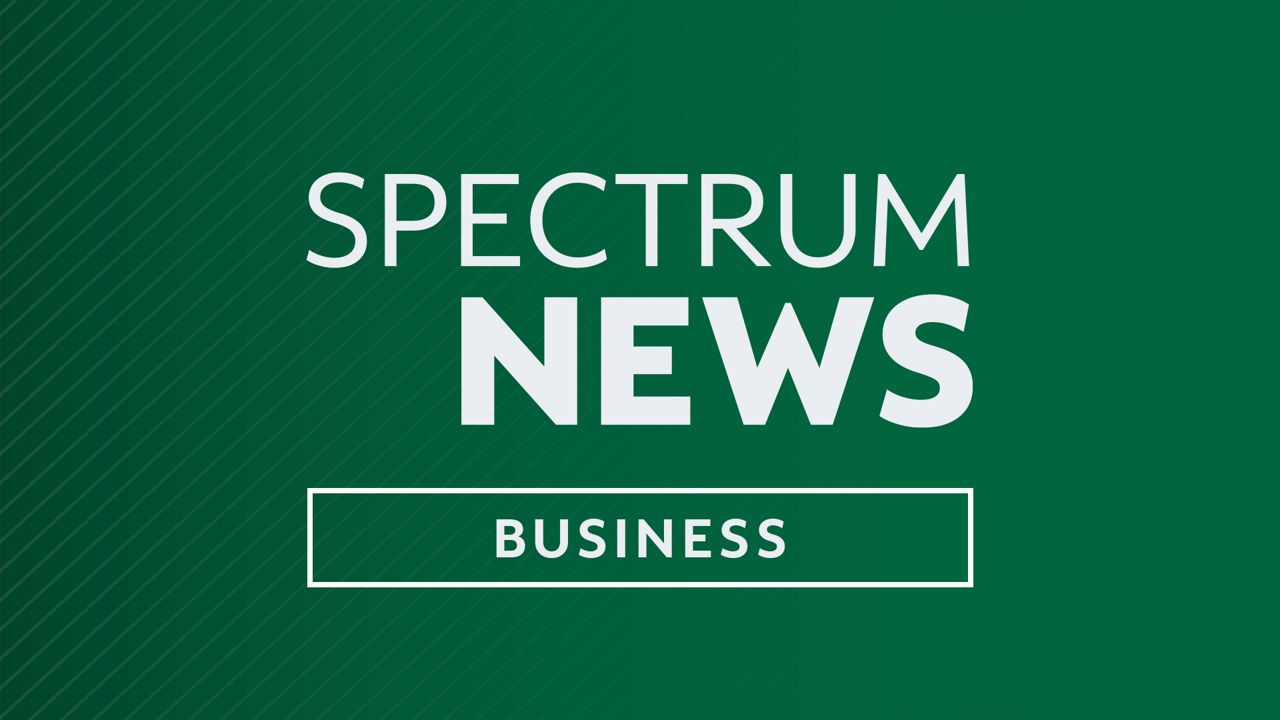 TOKYO (AP) — Asian shares were mixed on Wednesday after Wall Street indexes ended little changed as investors awaited earnings results from major global companies.
Stocks rose in Tokyo and Seoul, but fell in Sydney and Mumbai. Markets are closed in Hong Kong and Shanghai for the Lunar New Year holiday.
Australia released better-than-expected inflation numbers, raising expectations for another interest rate hike. Consumer inflation rose by 8.4% in December, which was higher than the forecast of 7.6%. That bolstered expectations for another 25 basis point hike from the Reserve Bank of Australia in February, said Yeap Jun Rong, market analyst at IG.
Japan's benchmark Nikkei 225 rose 0.4% in afternoon trading to 27,395.01. Australia's S&P/ASX 200 fell 0.3% to 7,468.30, while South Korea's Kospi jumped 1.4% to 2,428.62. Mumbai's Sensex lost 1.1%.
On Wall Street, the S&P 500 fell less than 0.1% to 4,016.95, its second loss in three trading days. The Dow Jones Industrial Average rose 0.3% to 33,733.96, and the Nasdaq Composite fell 0.3% to 11,334.27. Small-cap stocks also lost ground, with the Russell 2000 down 0.3% to end at 1,885.61.
Stocks were volatile as investors tried to get a better sense of how inflation is impacting the economy, the potential for a recession and whether the Federal Reserve can moderate its aggressive rate hikes.
The latest earnings series shows that companies continue to grapple with the effects of inflation on consumers and supply chains.
Sheet paper and industrial coatings maker 3M fell 6.2% for the biggest drop among S&P 500 stocks after reporting weak fourth-quarter earnings and announcing job cuts. It is the latest company to announce layoffs as consumers are squeezed by inflation and worries grow about more spending cuts and a possible recession.
Union Pacific fell 3.3% after reporting disappointing earnings and revenue.
Microsoft rose 4% in after-hours trading after the software and technology giant reported earnings that beat Wall Street forecasts. In regular trade, it fell by 0.2%.
Trading in more than a dozen companies was temporarily halted on the New York Stock Exchange after an apparent technical problem caused large swings in their share prices immediately after the market opened. Shares of Morgan Stanley, Wells Fargo, AT&T and other companies moved sharply at the open, causing a trading halt. Prices were corrected after the resumption of trading. NISE said it was investigating "reported issues" after all systems were restored.
Markets are swinging between hope and caution as investors look to see if the Fed will adjust its inflation-fighting strategy. The central bank has already pulled back its key overnight rate to a range of 4.25% to 4.5% from virtually zero early last year.
The Fed will announce its next rate hike on February 1, and traders are expecting a quarter-point increase, which would signal an easing of the central bank's pace.
"Where the market and the Fed have a pretty violent disagreement right now, how long are they going to leave rates around 5%?" said Scott Ladner, chief investment officer of Horizon Investments.
Yields on long-term bonds fell. The yield on the 10-year Treasury, which influences mortgage rates, fell to 3.46% from 3.52% late Monday.
Wall Street will get several economic updates this week that could provide more insight into the impact of inflation.
On Thursday, the government will publish data on the gross domestic product for the fourth quarter. Economists expect growth of less than 1%, down from 1.9% in the third quarter, and a contraction during the first half of 2022. Investors will get more information on personal spending and income on Friday.
In energy trading, benchmark U.S. crude rose 26 cents to $80.39 a barrel in electronic trading on the New York Stock Exchange. Overnight it fell by 1.8 percent. Brent crude, the international price standard, rose 36 cents to $86.49 a barrel.
In currency trading, the US dollar strengthened to 130.33 Japanese yen from 130.18 yen. The euro is at $1.0905, up from $1.0889.
___
Yuri Kageyama is on Twitter https://tvitter.com/iurikageiama
Copyright 2023 The Associated Press. All rights reserved. This material may not be published, broadcast, rewritten or distributed without permission.