Entrepreneurship
An entrepreneur from Pangburn was named the most inspiring female founder for 2023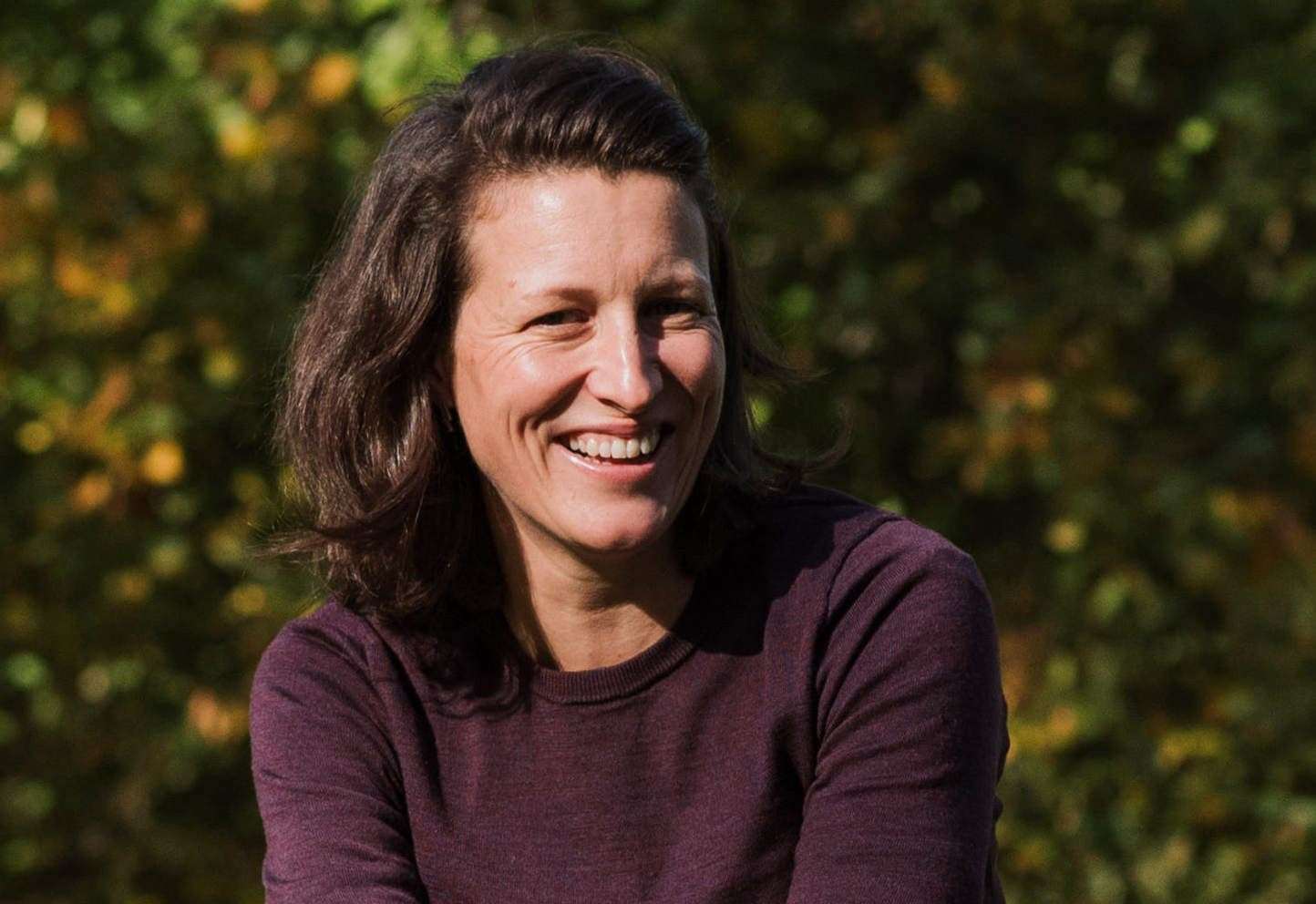 A Pangburn woman has been named among the UK's most inspiring and dynamic female entrepreneurs by a national campaign.
Gill Erskine, who co-founded community-building and outdoor exercise franchise WildStrong in 2021, is being profiled alongside 100 other female entrepreneurs across the country to celebrate the achievements of women in business.
"It's a real honor to be part of this campaign," said Ms Erskine. "WildStrong is all about building exercise communities in rural areas. Being able to be part of a wider network of women-led entrepreneurs is just fantastic."
From adaptive fashion designers to women-led private security companies, social enterprise leaders and ethical product manufacturers, this year's f:Entrepreneur '#ialso100' campaign celebrates inspiring and resilient female entrepreneurs who have flourished despite the various challenges they've faced over the past few years, with to many who are still expanding or starting new ventures.
Many of the purposeful businesses featured in this year's campaign demonstrate a strong commitment to championing diversity and inclusion, promoting sustainability and incorporating volunteering, mentoring and community support into their work.
Michelle Owens CBE, founder of f:Entrepreneur and Small Business Britain and director of Small Business Saturday UK, said: "Congratulations to Gill, the WildStrong community and each of the talented entrepreneurs featured in this year's #ialso100.
"It is so important that we recognize and celebrate the phenomenal contribution that women business leaders make across the UK and the far-reaching, positive impact they have, not just on the economy, but on wider communities."
"The last few years have been very challenging for small businesses, but despite this, women's entrepreneurship continues to grow and flourish and is very much at the heart of the UK's recovery."
Visit https://f-entrepreneur.com/ialso-100-2023/ to see the full lineup of 100 women featured in this year's campaign.
The f:Entrepreneur campaign was launched in 2017 to raise awareness of the impact of women business owners across the country.
Powered by Small Business Britain – the UK's leading champion of small businesses – the campaign offers a range of events, training and networking opportunities.
---
---